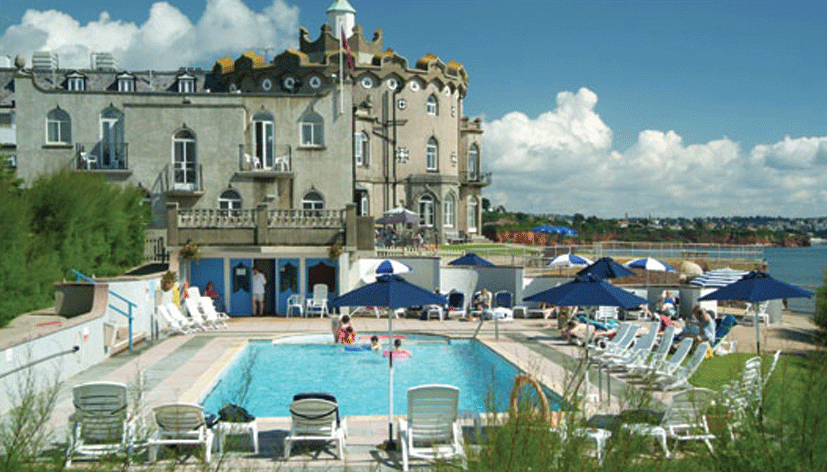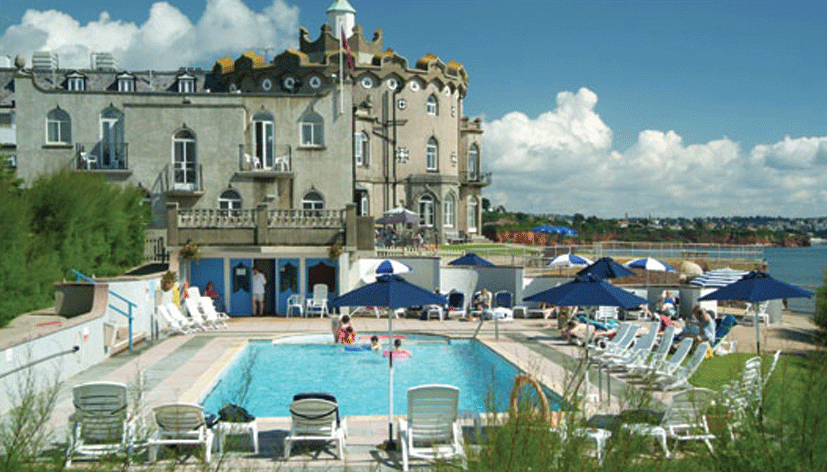 7th - 9th October 2016

We have organised many enormously successful, and enjoyable Line Dancing Weekends at Paignton in Devon. We take over the whole hotel (over 130 people) twice a year, and have a great time, eating, drinking and dancing.
​
The hotel has a great indoor swimming pool, jacuzzi and sauna. It is extremely comfortable, and the food is great. A good number of people like to make their own way by car, but for those who do not wish to travel independently we hire a coach. The weekends include 2 nights dinner, bed and full English breakfast, ending with Sunday Lunch.​

We have our first dance in the beautiful ballroom Friday night, after dinner until Midnight! Saturday morning we do some more dancing, which is optional for those who prefer to go shopping in Torquay which is five minutes away. And of course there is always the option to have have a swim and sauna. There is more dancing on Saturday night after dinner until late - and this is when we take the chance to dress up! Sunday morning, we dance AGAIN until lunchtime, or some people take the chance to do some sightseeing. We depart after lunch at 3pm. arriving back in Newport around 5.30pm.
​
We run the weekends twice a year, February and October.
Please ask at the classes for more details.
Or call Vee on: 01633 264187